Custom A-Z of Dogs art print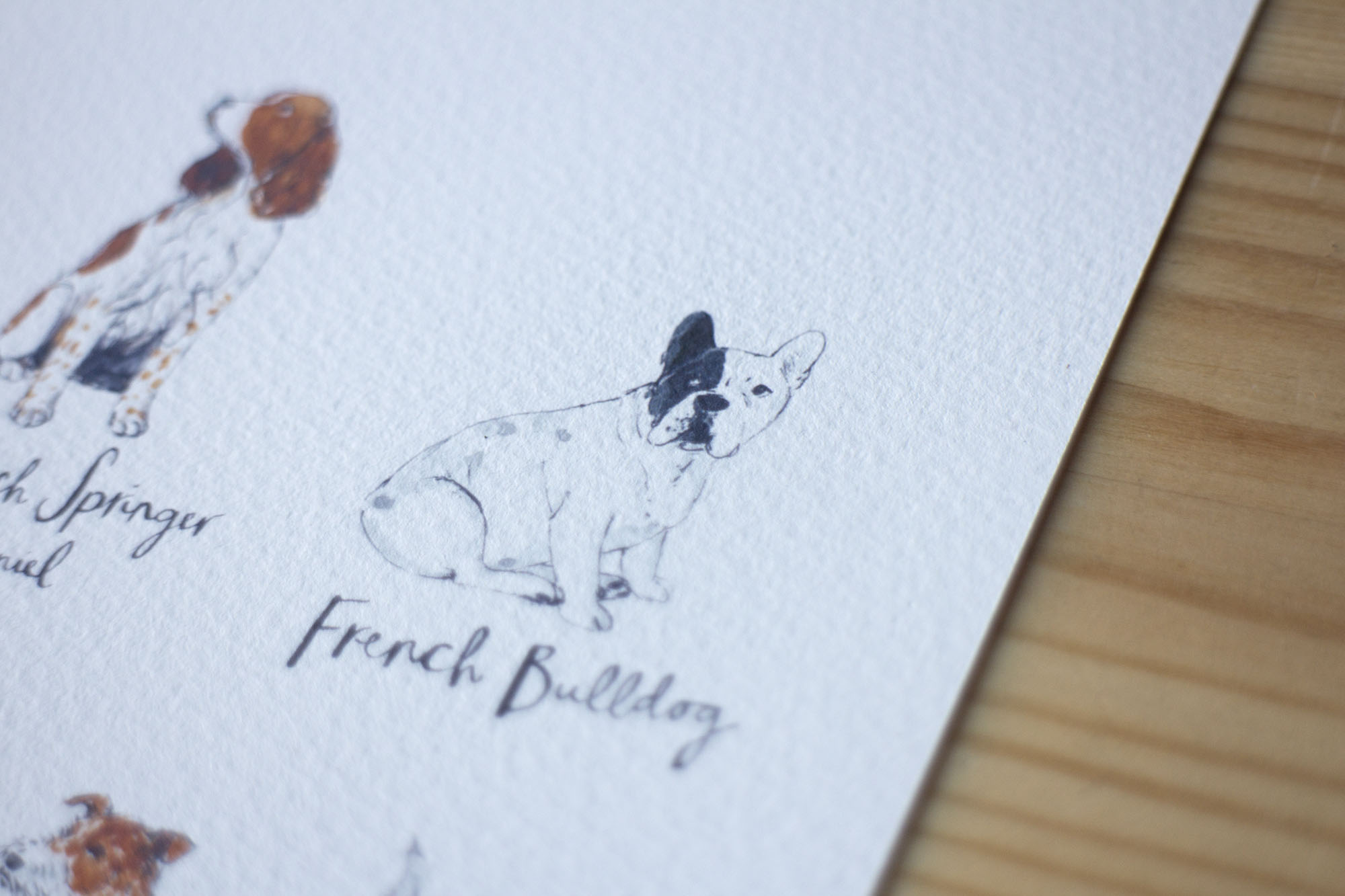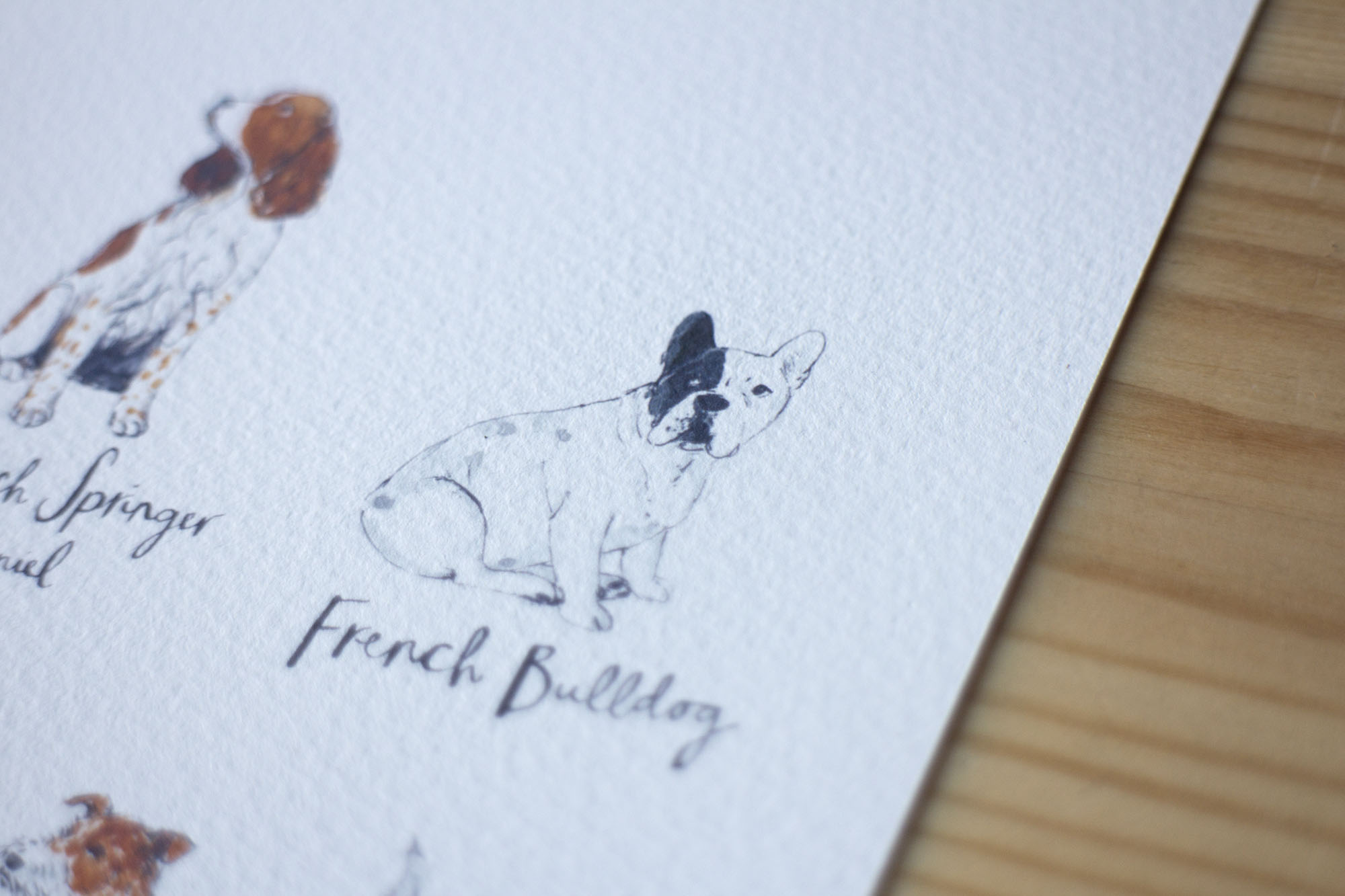 Custom A-Z of Dogs art print
Have I missed out your favourite breed of dog in my A-Z of Dogs print? I can create a custom version of this print to include a breed of your choice! This can be your own dog, or your favourite breed, or even just a different colour of a breed that's already there. All you need to do is tell me which dog you'd like to replace; there will be a form to fill out once you add the print to your cart.

If you'd like me to include your own dog, just send me a good photograph or two to work from. This can be sent to hello@fionapurves.co.uk.

If you would like to replace more than one breed of dog, please get in touch and I'll let you know if this is possible.

Please allow up to 7 days for your order to be dispatched.

The print is an archival quality signed digital print, printed from my studio in Glasgow, using lovely watercolour paper made in Somerset and high quality, lightfast inks. The print comes in either A3 size (29.7 x 42cm) or A4 size (21 x 29.7cm), and is unframed.

You can choose whether you'd like your print wrapped with or without plastic.
Wrapped with plastic, it will be packaged flat with backing board, inside a plastic sleeve and then wrapped in tissue, and sent to you in a stiff cardboard envelope.
Or, wrapped without plastic, it will be wrapped in tissue then sandwiched between two sheets of board, secured with paper tape and sent to you inside a stiff cardboard envelope.